The smart set-top box (television box) refers to a set-top box (television box) equipped with Alibaba Cloud or Android system. In addition to the traditional TV box to watch TV and video functions, it can also control the smart home function.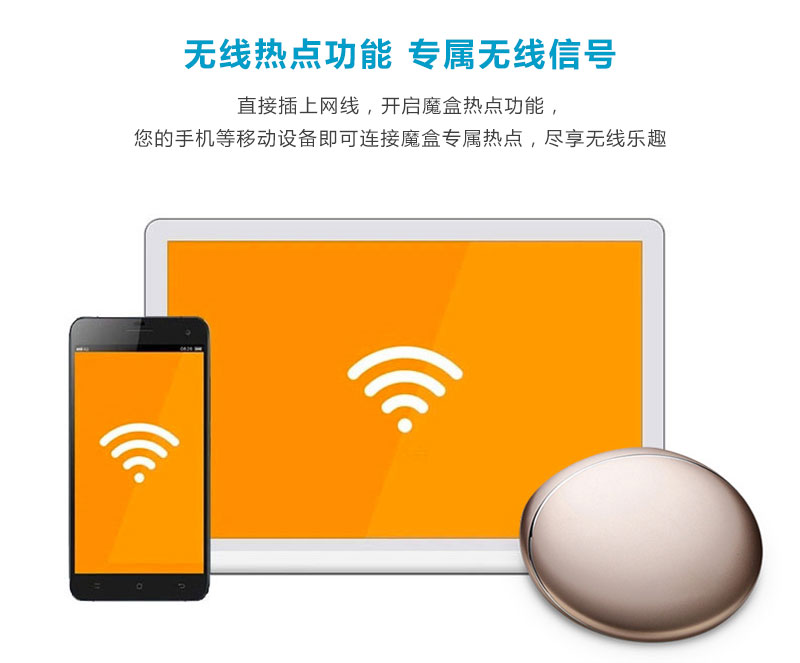 Set-top box function


1. Internet TV live broadcast: There is no cable TV, satellite receiving equipment or paid TV programs in the home. You can still watch live broadcasts of more than 300 TV stations here, and support the viewing function.
2. HD network video: Bring together a large number of high-definition videos in well-known video websites, including movies, TV series, variety shows, animation, travel, learning, music.... Tens of thousands of online videos are updated every day. Built-in WIFI for wireless Internet access.
3. Multi-screen interaction: Through mobile phones, pads and other mobile terminals, your video, music, pictures and other media files will be shared and displayed on the TV at the same time.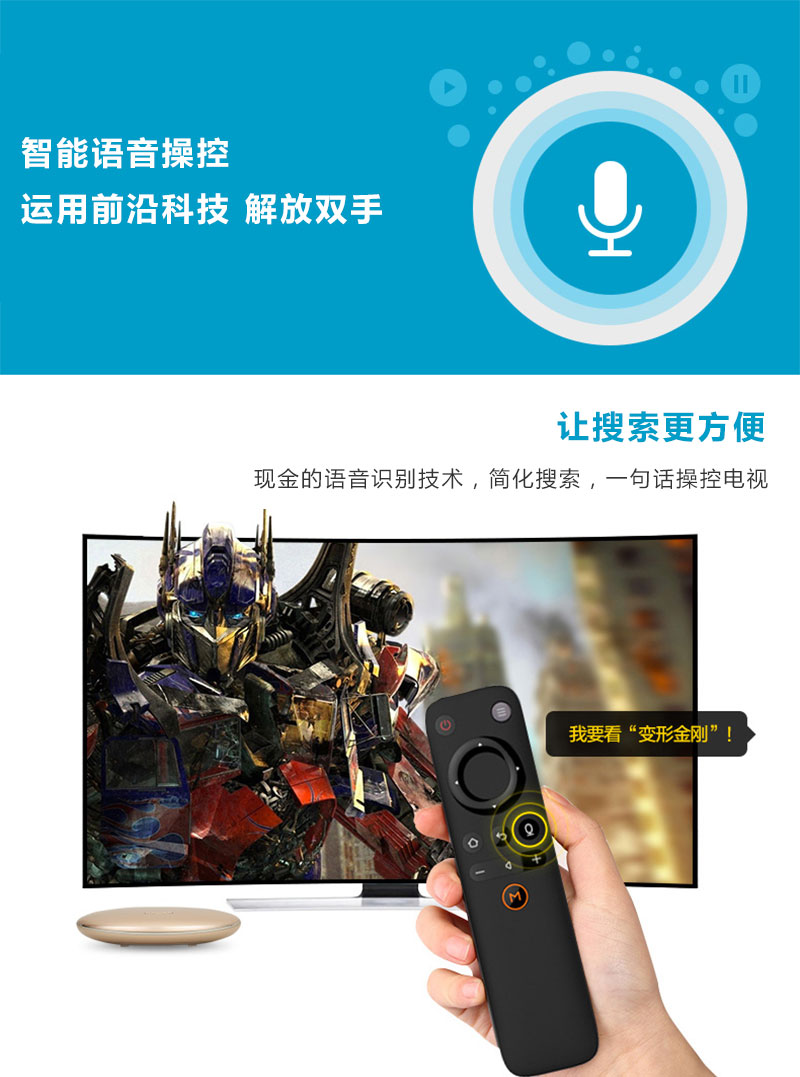 4. Transfer screen: The screen transfer function is one of the important functions of the network TV set-top box, smart TV, high-definition player industry. The current screen-shifting technology includes DLNA, AirPlay, Miracast and some proprietary screen-transfer protocols, and the screen-shifting function in home entertainment. , business office and other fields have their broad application prospects. ShowKey is like a magical key to turn on the smart TV function. It can be plugged into any large-screen terminal with HDMI interface TV or projector. It is easy to connect directly to the high-definition smart TV.
5. Convenient control: In addition to retaining the traditional remote control operation mode, we also complete all operations with the wireless mouse and the air mouse.

The development company is a senior IoT electronic product solution development company in Guangdong Province. It provides professional APP development, APP outsourcing, APP software development and mobile application software development. It is a professional electronic product software and hardware development outsourcing company in Guangdong.
Contact us now (24 hours online, welcome to consult!)
Name: deng sun
Phone: + 8613500063673
WeChat: 13500063673
WhatsApp:8613500063673
Website: http://www.smarttutu.com/