First, GPS locator scheme principle
GPS locator is a terminal with built-in GPS module and mobile communication module. It is used to transfer the positioning data obtained by the GPS module to a server on the Internet through the mobile communication module, so that the terminal position can be inquired on the computer or mobile phone.GPS positioning equipment installed in the car is divided into two basic types, magnetic and wire connection, magnetic is basically built in the battery and strong magnet composition, the advantage is easy to install, by magnet adsorption in the car body shell arbitrary place, the disadvantage is that the battery use is limited, there will always be no electricity.The other one is connected by wire, which is directly connected to the power cord in the car.
Ii. Purpose of GPS locator
For children and the elderly whereabouts, highway patrol, precious cargo tracking, tracking and service dispatch, private detective tools, personal belongings tracking, pet tracking, wildlife tracking, freight industry, car alarm, burglar bicycle, electric car alarm, motorcycle alarm, bank, military police exercise control, check the tracking, fleet management, etc.
Iii. GPS locator control board program development and design
GPS positioner control panel program development and design professional to undertake all kinds of intelligent electronic products, mechanical and electrical control products program design, MCU development, circuit design and post-production testing integration services.As long as you put forward the functional requirements of the product, or even just an idea, we can design the control circuit of the product according to your requirements, and provide the pcba board control board to you, to achieve the functions you want.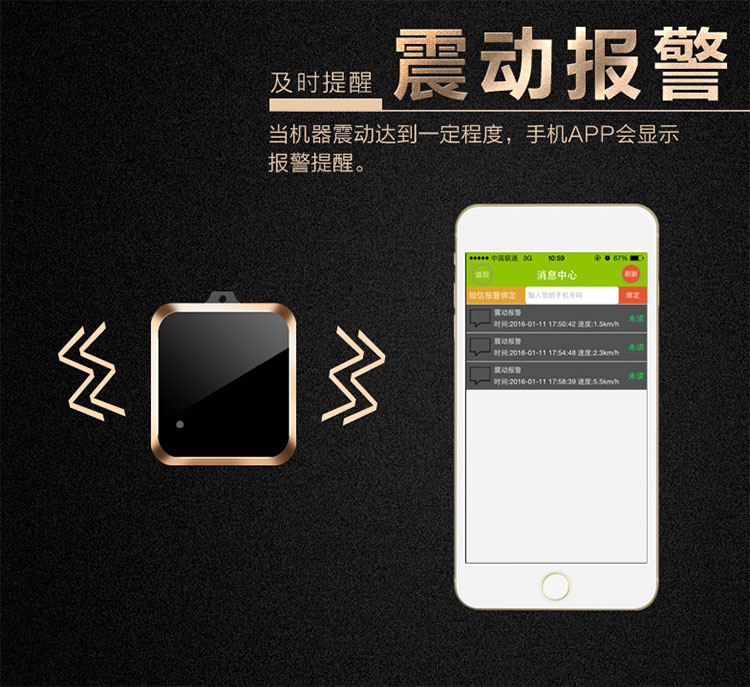 beitutu development capability, complete supplier system and strict quality control system, we can provide integrated services such as electronic product program design, component selection and procurement, SMT SMT processing and post-welding assembly, function testing and aging.Software and hardware development and design, mobile APP design, Internet of things solutions, products involved in automotive electronics, home appliances, electronic information, mechanical and electrical equipment, industrial automation control and more than 10 industries.With the advantages of short development cycle, excellent and efficient design scheme, stable and reliable product quality, and perfect and thoughtful service, we have won wide praise from customers all over the country and dozens of countries and regions such as the United States, Japan, Sweden, Canada, Hong Kong and Taiwan.
Iv. Program development and design of miniature GPS locator
Development projects: APP development, PCBA development, circuit board development, motherboard development, small program development, software and hardware development, cloud services, etc.
Application: car GPS locator
Function:
1. GPS+LBS dual positioning;
2. One-key fortification;
3. SMS control;
4. Excessive speed alarm;
5. Electronic fence;
6. Historical track;
7. Vibration alarm;
Function of vehicle GPS locator - vibration alarm
GPS quad-frequency is universal.
Color: black
Product description:
Based on GSM/GPRS network and GPS satellite positioning system, the product can locate or monitor remote targets through short message or mutual contact.ACC detection function, power off alarm function.
Other applications of micro-gps locator:
Car rental/small fleet management.Global satellite positioning, vehicle location query, real-time monitoring, timing tracking, oil off power tracking crime.Command and dispatch systems for vehicles of various trades.Elderly children children smart bracelet, smart watch GPS locator.Motorcycle, electric car, car GPS locator.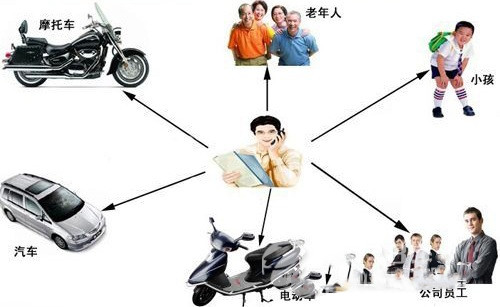 Company profile:
Shenzhen bei tutu technology co., LTD.
We mainly use the Internet of things technology to build an efficient intelligent kitchen system through the intelligent kitchen + cloud platform
Make healthier, tastier food through smart kitchens,
Solve a series of kitchen problems for millions of housewives.
Contact information:
Contact: ANNE
Email address: anne@smarttutu.com
Telephone: + 8613410396910
WeChat: 13410396910
Skype: 13410396910